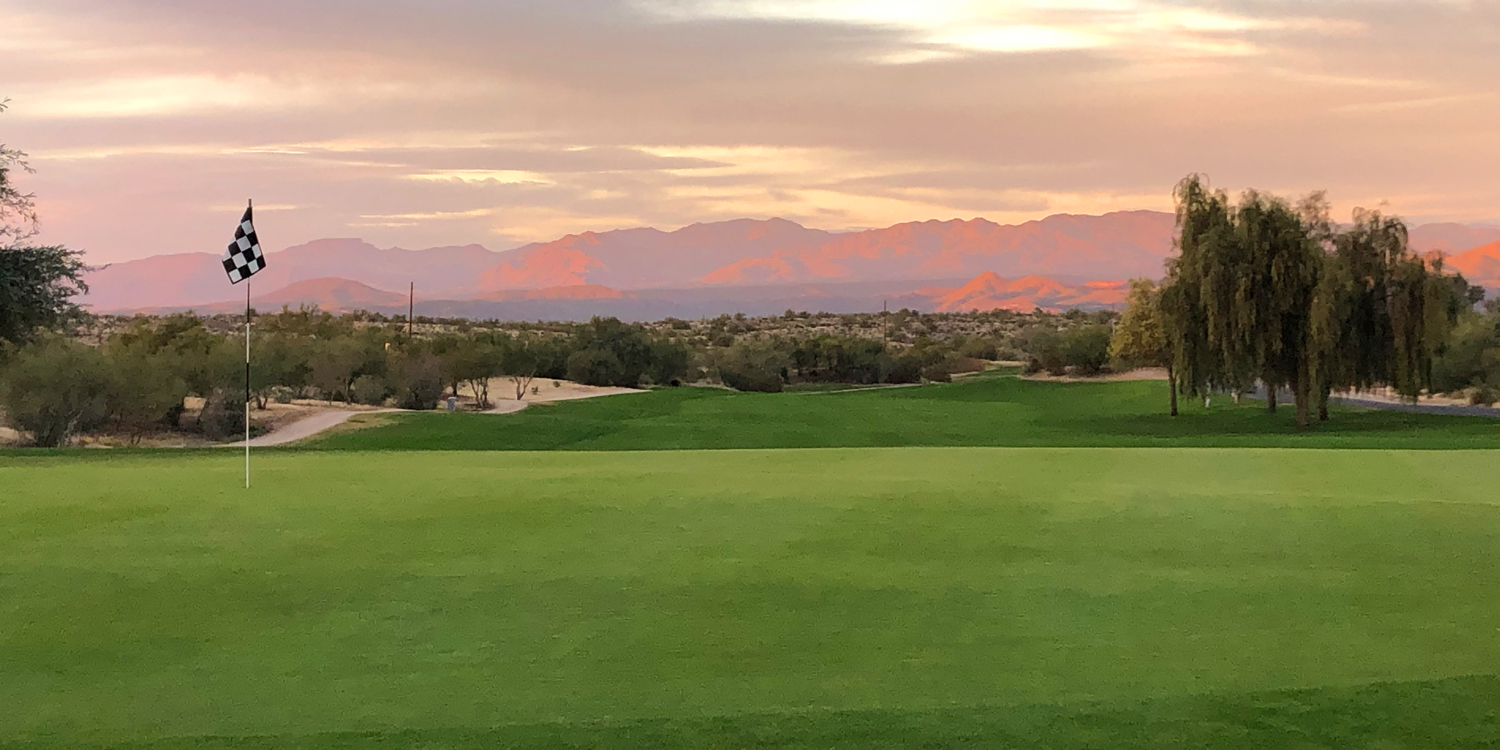 Golf Course Review: Los Caballeros Golf Club
Great Course
How is it remotely possible that no one has ever reviewed Los Cab before me? What a travesty. On a scale of 10, with the highest ratings for desert/not quite high desert golf being Desert Forest, Los Caballeros occupies a solid 8-plus... perhaps a 9 on its best days.

Design features are very good. Fairways are not overly tight, but you can't miss by much or you're toast. Green complexes are receptive, if not overly lush at times (I've backed up mid to long irons here, in the past). Putting surfaces are always true. Bent and not overrun by clueless foot draggers. Finishing 4 holes are as tough as any track in the state. I am NOT generally a fan of Nash/Hardin designs but this may be the best track they built as a team.

Staff, food and accommodations are high-line. You could do much worse, easily. Get up and play it this summer. Once you have, you'll not forget it and I promise, you will come back.
Overall Experience
Value
Conditions
Based on my experience: I would play the course again.
Like Us For Local News and Specials