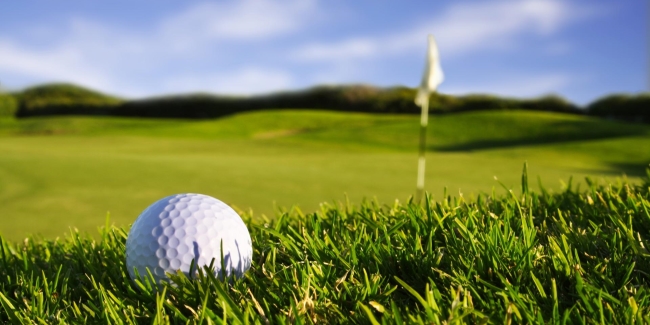 Mobile Apps while on the Fairway
Useful software for golf aficionados
By Dan Biedenbender
The complementing technological improvements of both online connectivity and mobile gadgets have resulted in a world where being perpetually on the go while still having everything you need right at your fingertips is becoming the norm. From having pizza delivered to your workplace, to shopping for a significant other's anniversary gift, to researching all about that one actor you saw on TV last night but can't quite put a finger on; all of these can be done during your 30-minute cab ride from your home to your office.

The online scene is a growing one, and many industries are finding success and significant business expansions in it. Indie video game developers are having their talents made known to a wider audience via online gaming stores such as Steam.Online bingo amusements developer IGT - whose titles are prominently showcased via virtual casino hub site Bubble Bonus Bingo - has just pushed for a more significant market presence in Asia. While Amazon, the heavyweight online store, continues to be the online juggernaut, having just recently announced a commanding lead in digital media sales in the UK.

This online revolution has brought on a deluge of apps to cater to this emerging mobile lifestyle. As the venerable Steve Jobs' company once put it, "There's an app for that," and golf enthusiasts certainly aren't left wanting. Among the most essential is Swing by Swing Golf, a free GPS/scorecard app that includes nearly every golf course in the world in its rangefinder database. It also keeps track of your score on the fly, and even syncs up with a website to compile your overall stats.

Another useful one is V1 Golf. With it, you can record a video of your swing and compare it with one of 50 pro swings in its library. The comparisons can be made either in split-screen or in overlays. The app is a very practical tool in helping budding golfers improve their swing by emulating some of the best golfers in the world.

Lastly, there's the iPing Putter App to help you with your putting game. Although the app is free, the PING Cradle that you need attach to your putter does cost $30. That said, it's a very useful program to help you get your stroke just right. With the Cradle, the app can measure stats like your swings rotation and point of impact by utilizing your mobile device's accelerometer and gyroscope.

Golf is a sport that requires probably years of practice to really get the finer details of its gameplay mechanics down pat. With the help of the apps above, perhaps the overall learning curve could be brought down a notch or two.

Revised: 05/27/2014 - Article Viewed 31,674 Times
About: Dan Biedenbender
---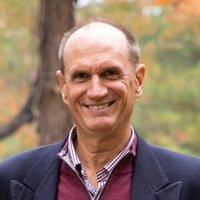 Dan Biedenbender has been a contributor for GolfTrips.com since 2010. Dan's travels has allowed him to golf in 38 of the 50 states in the USA.

In addition, to journaling his travels Dan carrys a single digit handicap on the front nine and another on the back nine.
---
More Articles by Dan Biedenbender